They are about as royal as a royal family can be. This sweet family has been a client of Caldwell Photographic Studio from the wedding day to the birth of their first child. We are so honored to have been there to capture their life moments.
Life Style Photography session. Las Vegas, NevadaSTEPHANIE CALDWELL407-421-7643 www.caldwell-photo.com
Little Kaleb certainly loves the camera.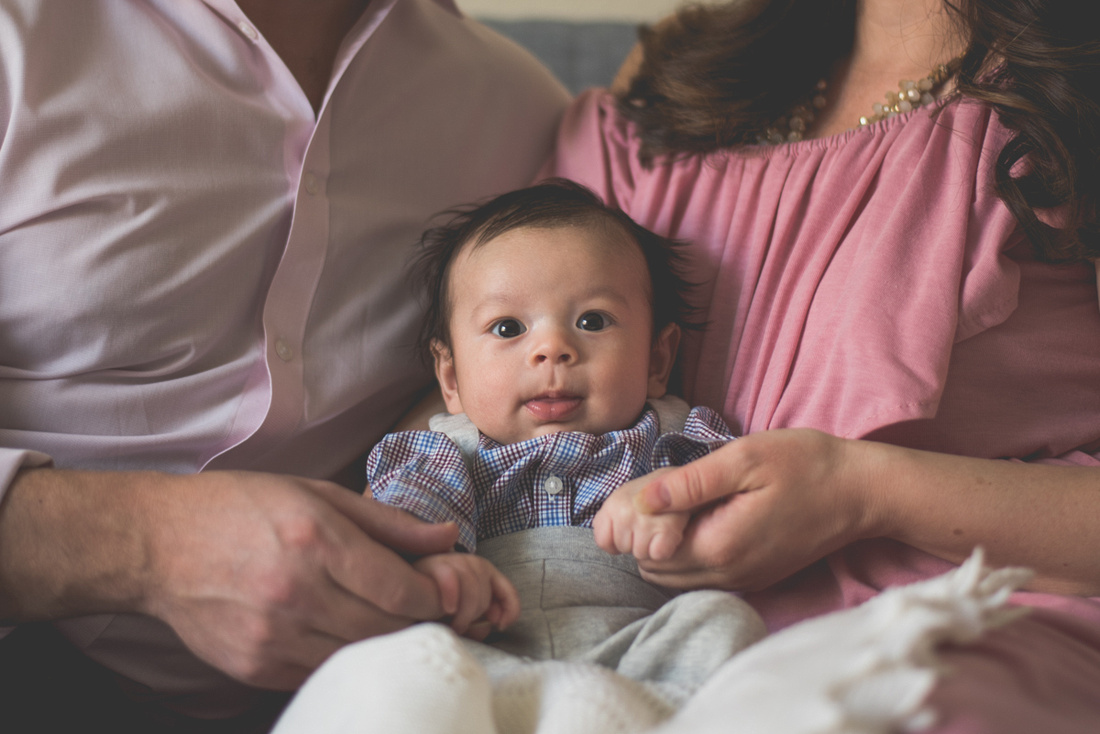 Life Style Photography session. Las Vegas, NevadaSTEPHANIE CALDWELL407-421-7643 www.caldwell-photo.com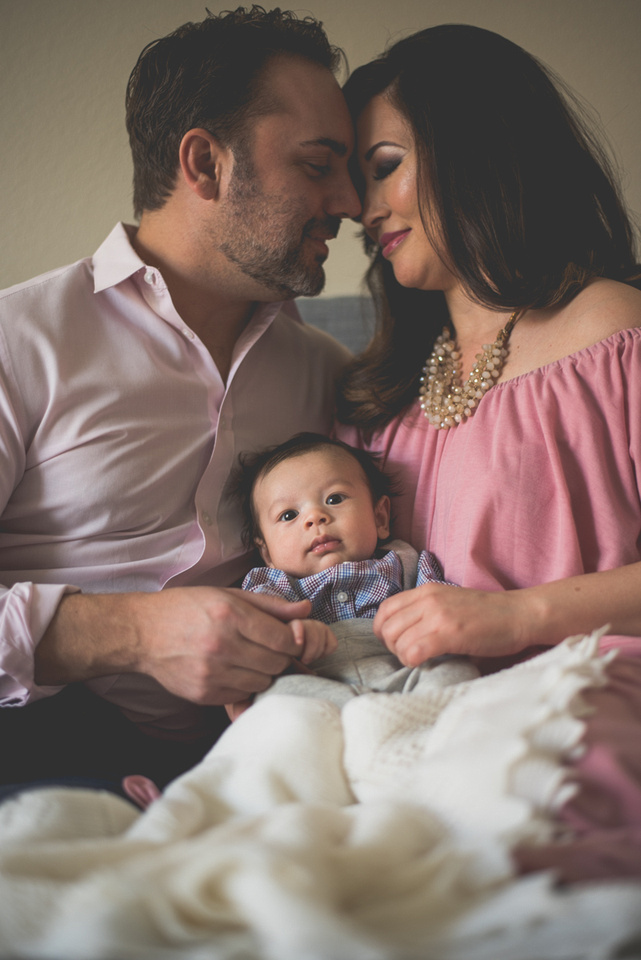 Life Style Photography session. Las Vegas, NevadaSTEPHANIE CALDWELL407-421-7643 www.caldwell-photo.com
Life Style Photography session. Las Vegas, NevadaSTEPHANIE CALDWELL407-421-7643 www.caldwell-photo.com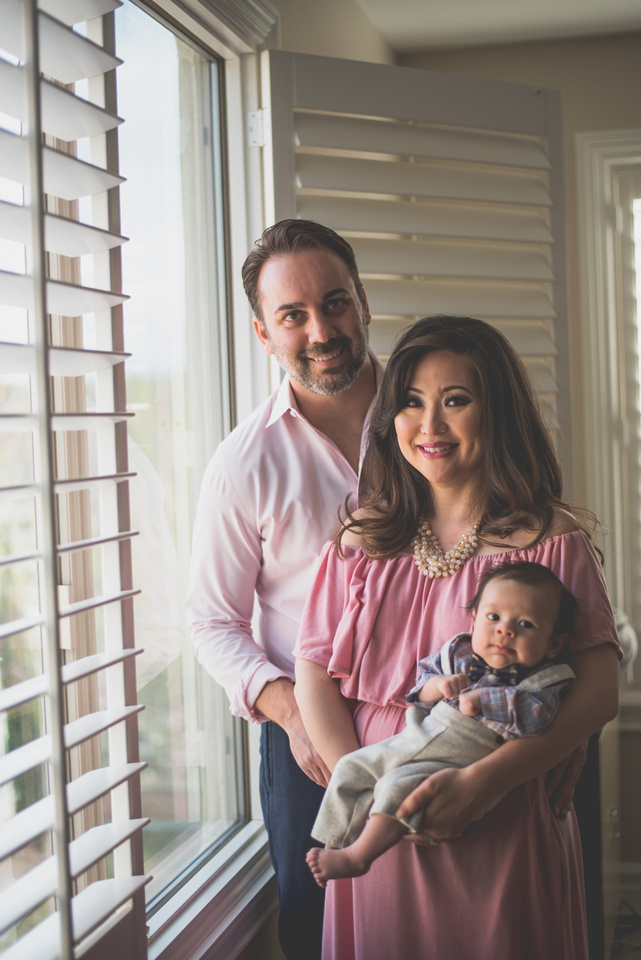 Life Style Photography session. Las Vegas, NevadaSTEPHANIE CALDWELL407-421-7643 www.caldwell-photo.com
STEPHANIE CALDWELL407-421-7643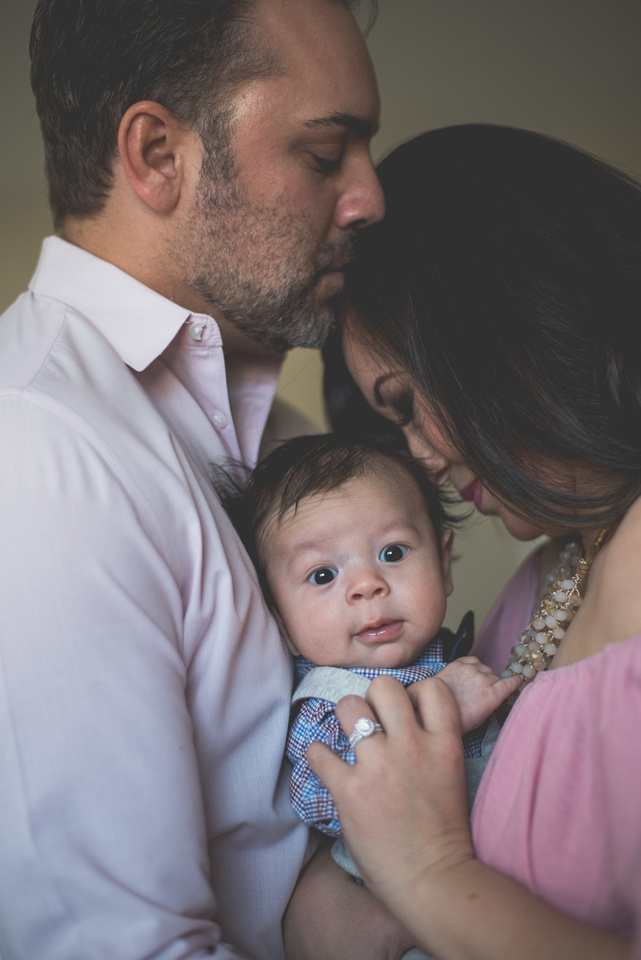 Life Style Photography session. Las Vegas, NevadaSTEPHANIE CALDWELL407-421-7643 www.caldwell-photo.com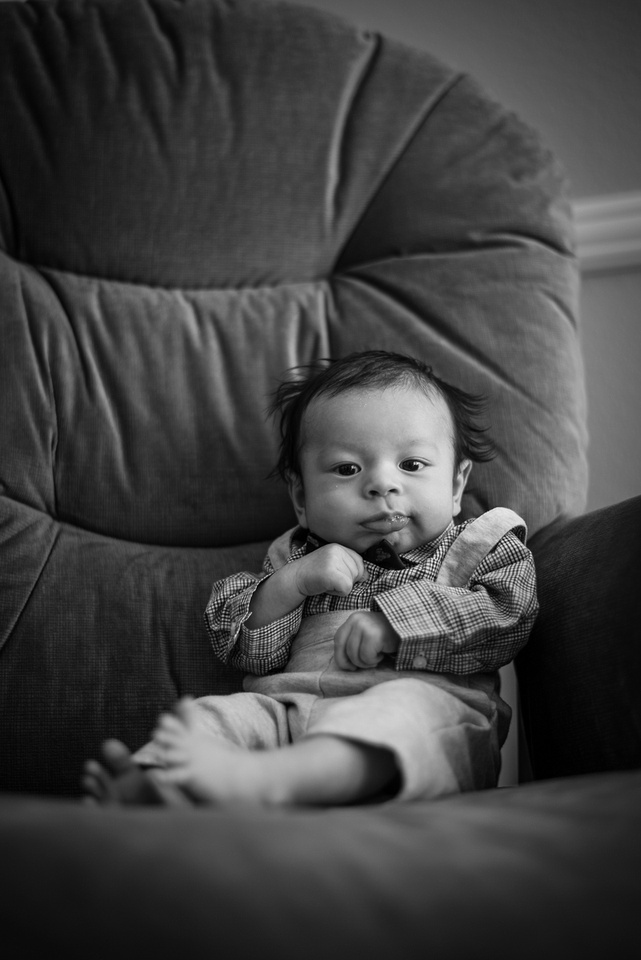 Life Style Photography session. Las Vegas, NevadaSTEPHANIE CALDWELL407-421-7643 www.caldwell-photo.com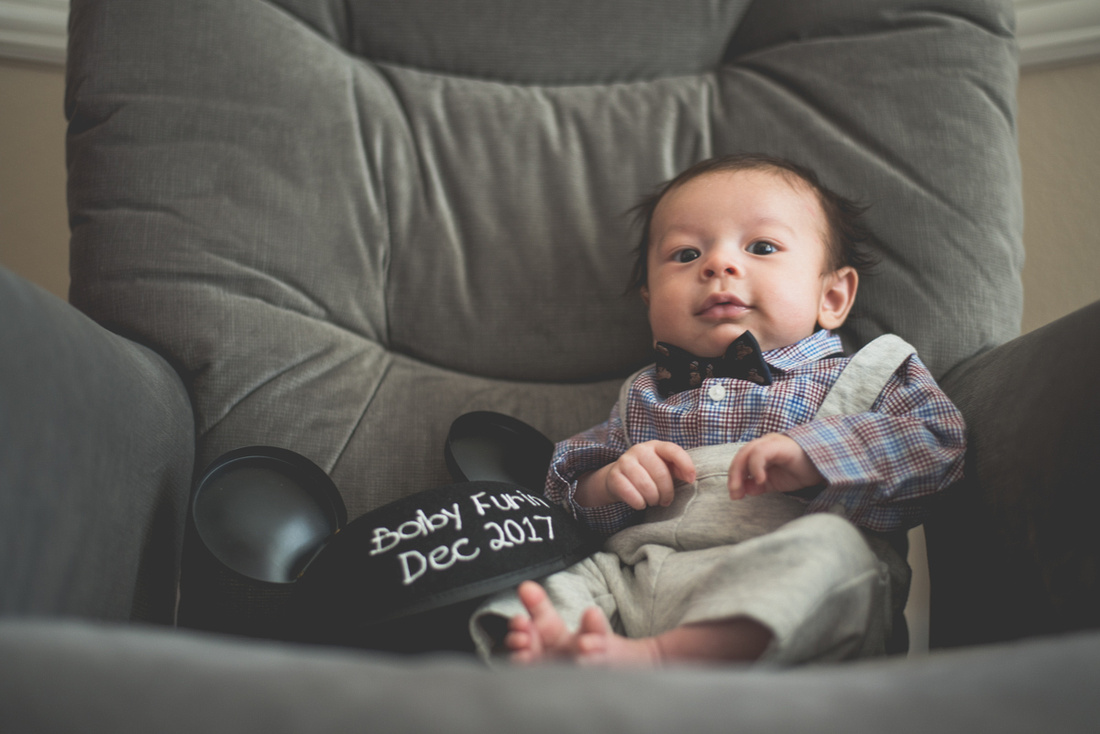 Life Style Photography session. Las Vegas, NevadaSTEPHANIE CALDWELL407-421-7643 www.caldwell-photo.com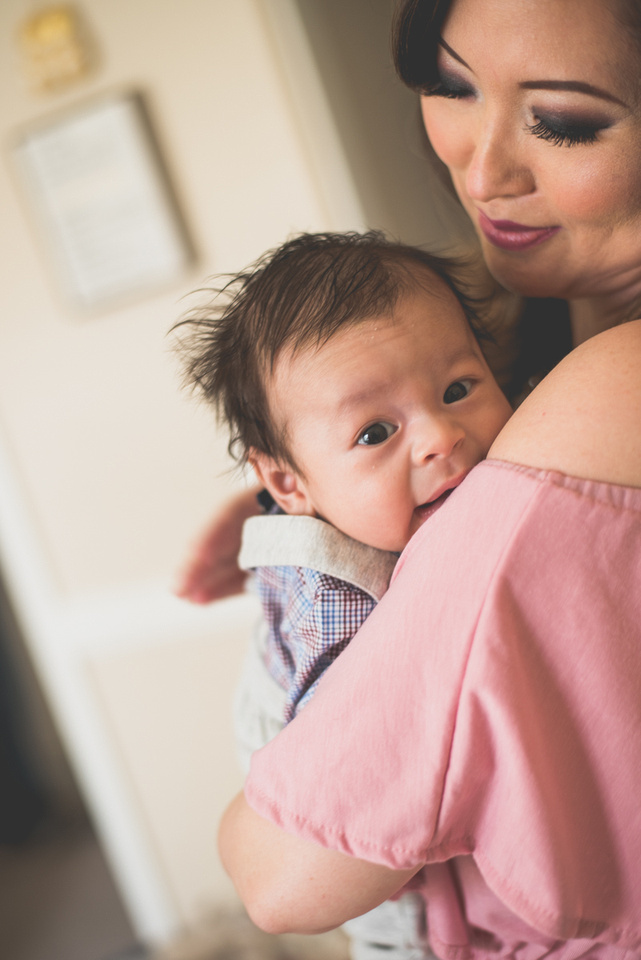 Life Style Photography session. Las Vegas, NevadaSTEPHANIE CALDWELL407-421-7643 www.caldwell-photo.com
Life Style Photography session. Las Vegas, NevadaSTEPHANIE CALDWELL407-421-7643 www.caldwell-photo.com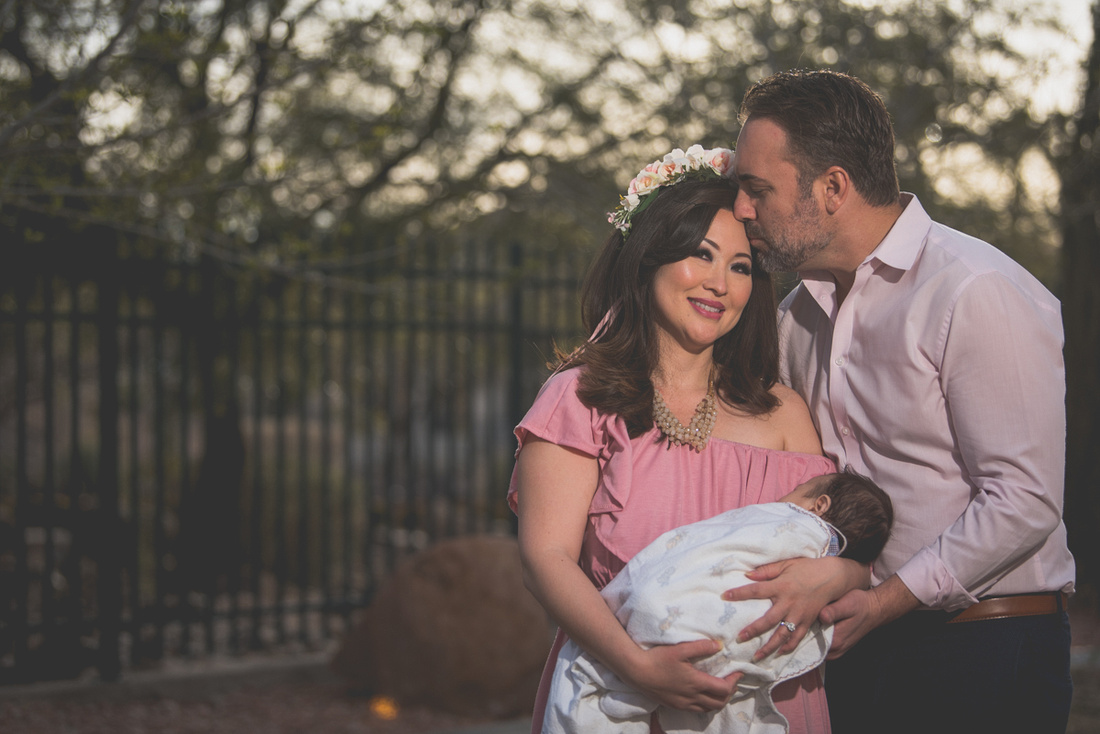 Life Style Photography session. Las Vegas, NevadaSTEPHANIE CALDWELL407-421-7643 www.caldwell-photo.com
Life Style Photography session. Las Vegas, NevadaSTEPHANIE CALDWELL407-421-7643 www.caldwell-photo.com